Senior Steps
Ballet West offers a unique creative aging opportunity through our Senior Steps program.
Senior Steps: For those looking to embrace the creative journey of aging. Our Senior Steps program delves into low-impact ballet classes that enhance flexibility, strength, balance, and confidence. Ballet becomes a source of joy, beauty, and personal development. Join our community, where every step reflects a celebration of life. Our classes are offered at no charge.
Please visit our virtual classes to participate within your own homes by visiting our Online Virtual Learning page for Senior Steps.
We would love to hear from you with any questions or comments regarding our classes. You can reach us at education@balletwest.org or by calling us at 801-869-6911.
The opportunity to contribute amplifies the community's role in nurturing positive change and sustaining our transformative experiences. Ballet West's community programming not only celebrates the art of ballet but also resonates with its commitment to creating meaningful connections and inspiring progress in all participants. To make a tax-deductible contribution in support of Senior Steps and other Ballet West education and outreach programs, visit our donation page!
Address: 237 South 10th East, SLC, UT 84102
Phone: 385-468-3140
Days & Times: Wednesday 10:00-11:00 am | Friday 10:00-11:00 am
Faculty: Shelly Cordova
Address: 2266 E Evergreen Ave., SLC, UT 84109
Phone: 385-468-3305
Days & Times: Monday 12:00-1:00 pm
Faculty: Elease Stice
Mount Olympus Senior Center
Address: 1635 E Murray Holladay Rd, SLC, UT 84117
Phone: 385-468-3130
Days & Times: Wednesday 9:00-10:00 am | Friday 9:00-10:00 am
Faculty: Wendee McCulloch
Address: 1148 Pioneer Rd., Draper, UT 84020
Phone: 385-468-3330
Days & Times: Monday 10:00-11:00am
Faculty: Trisha Wilstead
Address: 12914 S Redwood Rd, Riverton, UT 84065
Phone: 385-468-3043
Days & Times: Tuesday 10:00-11:00 am
Faculty: Trisha Wilstead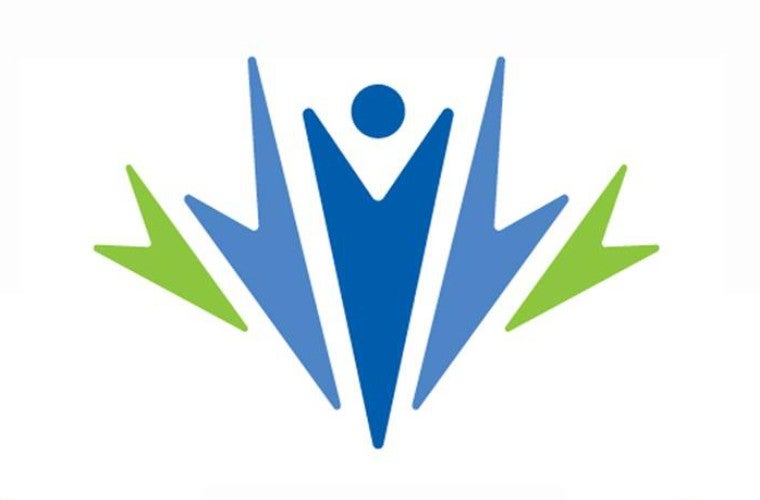 Intermountain Health Care
We'd like to thank Intermountain Health Care for their generous support of our Senior Steps program.