Children's Enchantment Fund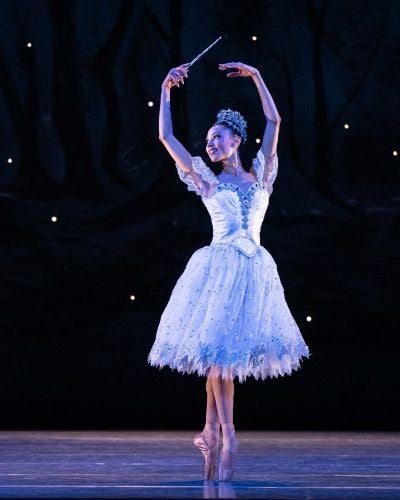 Make the magic of ballet accessible to all!
Ballet West's Children's Enchantment Fund helps provide equitable access to live ballet performances for underserved families who might not otherwise be able to attend or afford a ticket. We're working with community partners to invite children to see a family friendly production each season.
Help us reach our goal of bringing 1,000 children to see a production by giving to the Children's Enchantment Fund today. One performance ticket is distributed for every $50 tax-deductible donation.
To learn more, please reach out to ...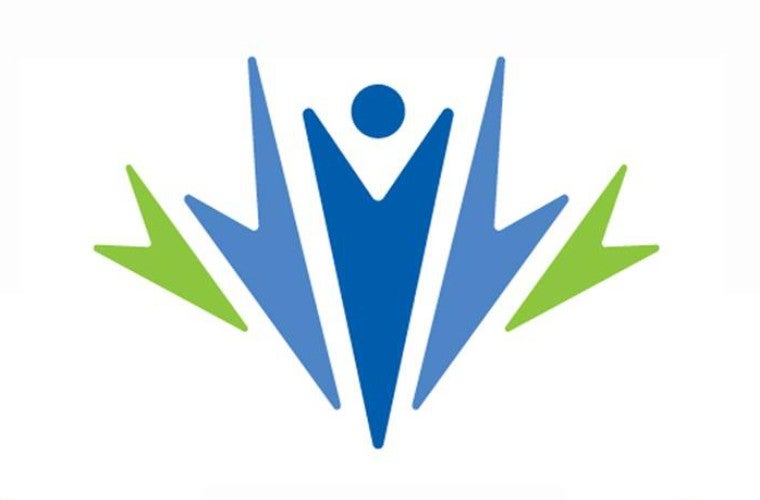 Intermountain Healthcare
Chilren's Enchantment Sponsor